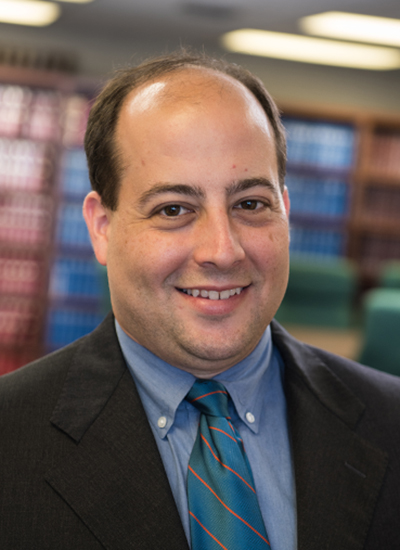 Michael D. Tempkins
Partner
Mr. Tempkins applies a tried-and-true strategy to his business and commercial litigation practice: determine the client's goals; devise a plan to achieve their goals efficiently and effectively; and anticipate and plan for the inevitable challenges that could arise. His clients range from single individuals and small companies to large corporations.
Mr. Tempkins has substantial experience representing the world's largest automobile auctions and auction insurer, as well as inventory floor plan financial institutions, at hearings, mediations, trials, and in post-judgment collection proceedings. This area of practice requires particularized legal knowledge in the areas of secured transactions under the Florida Uniform
Commercial Code, contracts, indemnity and subrogation, and motor vehicle licensing and registration statutes.
Mr. Tempkins also defends employers throughout Florida in workers' compensation and personal injury trials. Before joining Fishback Dominick, Mr. Tempkins held an internship with the Honorable Jonathan D. Ohlman, Judge of Compensation Claims, and Mediator Stuart Suskin in Gainesville, FL.
Mr. Tempkins continues the firm's legacy by practicing in the highly regulated area of alcoholic beverage law. He provided counsel for a local brewery's start-up and continuing operations, and represents ABC Fine Wine & Spirits, one of the firm's earliest clients and the State of Florida's largest alcoholic beverages retailer.
An active member of the community, Mr. Tempkins has volunteered as a Guardian Ad Litem for numerous children in Central Florida. He served two terms as a board member of the Holocaust Memorial Resource and Education Center of Florida, and served as President of his Homeowners' Association. He is also a member of Alpha Kappa Psi, an International Professional Business Fraternity. In his leisure time, he enjoys being with his family, watching Gator sporting events, and completing marathons and half marathons.
EDUCATION
University of Florida, Juris Doctor, 2005
University of Florida, Masters in Exercise and Sports Sciences, 2005
University of Florida, Bachelor of Arts, 2002
COURTS OF PRACTICE
All State of Florida Courts
United States Supreme Court
U.S. Court of Appeals for the Eleventh Circuit
Federal District Court, Florida Northern, Southern, and Middle Districts
District of Columbia
PROFESSIONAL ACTIVITIES
Lecturer, Florida Workers' Compensation Law Seminar: MRSA, 2008
Lecturer, Florida Workers' Compensation Law Seminar: Major Contributing Case, 2006